Pretty sure...
I have no followers. Account being deleted tomorrow probably.
Quit my job
Last day is Saturday. I can't wait to start a new job, possibly make it a career if I do well and enjoy it. The hours and pay are already much better. Sweet.
Put one inside of my ask box and I'll answer you
Purple: 10 facts about my room
Blue: 9 facts about my family
Green: 8 facts about my body
Yellow: 7 facts about my childhood
Orange: 6 facts about my home town
Red: 5 facts about my best friend
Pink: 4 facts about my parents
White: 3 facts about my personality
Grey: 2 facts about my favorite things
Black: 1 fact about the person I like
The Polaris Effect: estherparker: lunar babe☪: 15... →
estherparker: lunar babe☪: 15 words that don't exist in the English language smokingweedwithparishilton2: Cafuné (Portuguese): the act of tenderly running one's fingers through someone's hair. Toska (Russian): a dull ache of the soul, a longing with nothing to long for. … Awesome.
I don't understand...
…How some people can be attracted to others that are genuinely heartless or seriously messed up in the head. Does love or lust really block that much out that you can't see the problems this other person has? I guess so…
Ah, yes. That's why I stopped following you…. Every post you have is negative about your life. Thanks for the reminder. *Unfollow*
Pinterest:
It is my addiction. Check it out. :)
Haven't written anything in awhile...
For Michael: The nights are lonely without you near. I feel less secure and wish for you to be here. Our love is felt through the distance, there is no denying that. As I lay here in silence, I find comfort in this fact. You are my other half, together is how we are meant to be. Without you around, I do not feel like I am me completely. The time we lost is forgotten, when I see...
When I eat a huge meal: →
"Ughh so full! I'm not going to eat for the rest of this week." Five minutes later Bahahahhaaha… XD So true…
Wedding Dress
I'm so excited to have found such a  beautiful, wedding dress! I won't get it until January, but that gives me time to get some pounds shed. (Which will be nearly impossible due to the Holidays!) But running the stock room stairs will probably help a lot. Anyways… We have our favorite venue picked out, so hopefully we can book that soon depending on expenses.  Michael...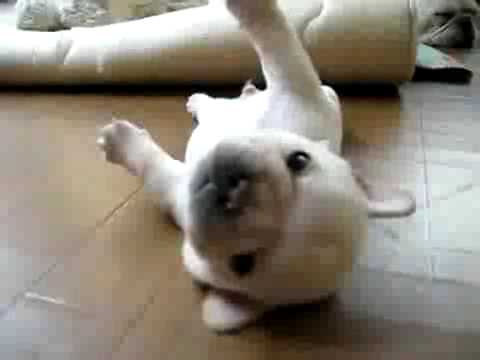 Fall
I really love fall… the leaves changing, the weather cooling off enough to wear sweaters, and all the good drinks that Starbucks has! I love the caramel apple cider. :) So crazy that tomorrow is the first of October already. Time seems to be going by so much faster now. I wish I could slow it down, yet at the same time I'm excited for everything that is coming up in the future. Such as...
Deep Love
"Unless it's mad, passionate, extraordinary love, it's a waste of your time. There are too many mediocre things in life. Love shouldn't be one of them." I feel like a lot of friends I know should read this quote. So many people are saying how they want to be in a relationship, or the one they are in isn't that great. If it's not spectacular, than it's not right. Maybe not everyone can find...
Birthday in 10 days!
It is kind of silly to get excited for ones birthday as you get older I guess… But hey, when you are the youngest of all your friends, its hard not to get excited to finally be able to go out with all of them! Michael and I are also going to Vegas the week after my birthday… Super excited to take a mini vacation. :] Hopefully will get some extra money to do some fun things there. Ive...